The premier provider of text messaging services for Weddings & Events
Welcome to EventTexting! As wedding planners and event industry professionals ourselves, we designed this service with your specific needs in mind. Let us show you how you can use text messaging to conduct your events with precision, grow your business, and make your planning life a little bit easier.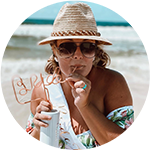 EventTexting is a game changer!
As a wedding planner and a bride that used it for my own wedding, I highly recommend EventTexting! Texting helped our wedding weekend go so much smoother! Everyone in the bridal party knew exactly what to do and when to be where. I promise, you won't regret it!
Kayleigh B.
Wedding Planner + Bride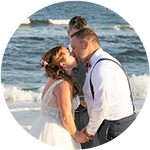 Super helpful-
I thought this was a great tool as an out of town bride! Being able to text timelines and other things with guests was super helpful. It really came in handy when our skydiving trip got canceled last minute and all I had to do was send out one text to update my wedding party.
Lauren S.
Bride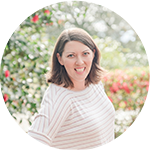 My bride and I love this platform!
The EventTexting platform was easy to use and made communicating with my bride, her family, and her guests faster and much easier than before. Texting the weekend timeline to the guests and the bridal party was a breeze.
Mandy W.
Wedding Planner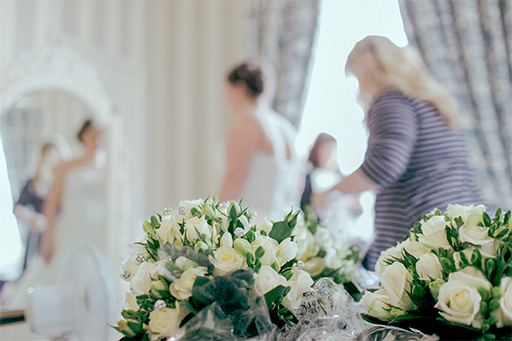 Effectively communicate with everyone throughout the planning process and pull off flawless weddings every time.
Learn More >>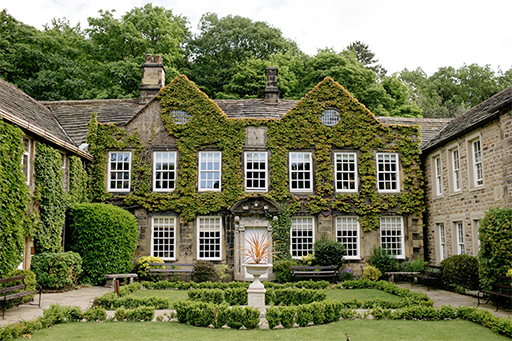 Keep your subscribers up to date on all events happening at your venue and never let them miss a thing!
Learn More >>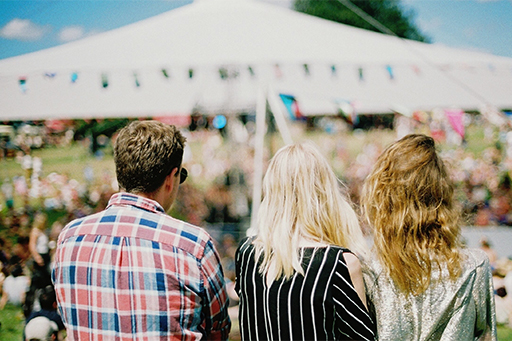 Communicate with the masses, keep every one informed and on schedule, and text your way to event success!
Learn More >>